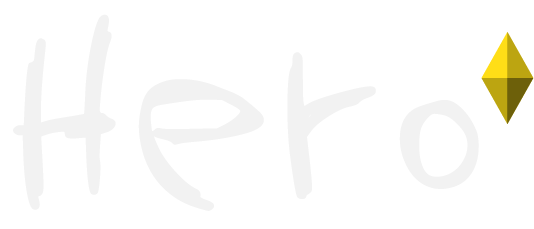 Hero
Hero.
This is the DEMO of Hero, a game about exploring the deepest dungeons of a castle that's directly connected to Hero's life.
Art galery: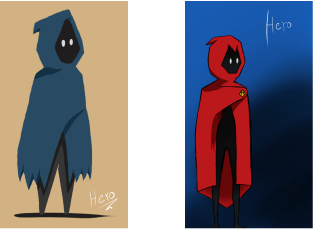 Firts versions of Hero.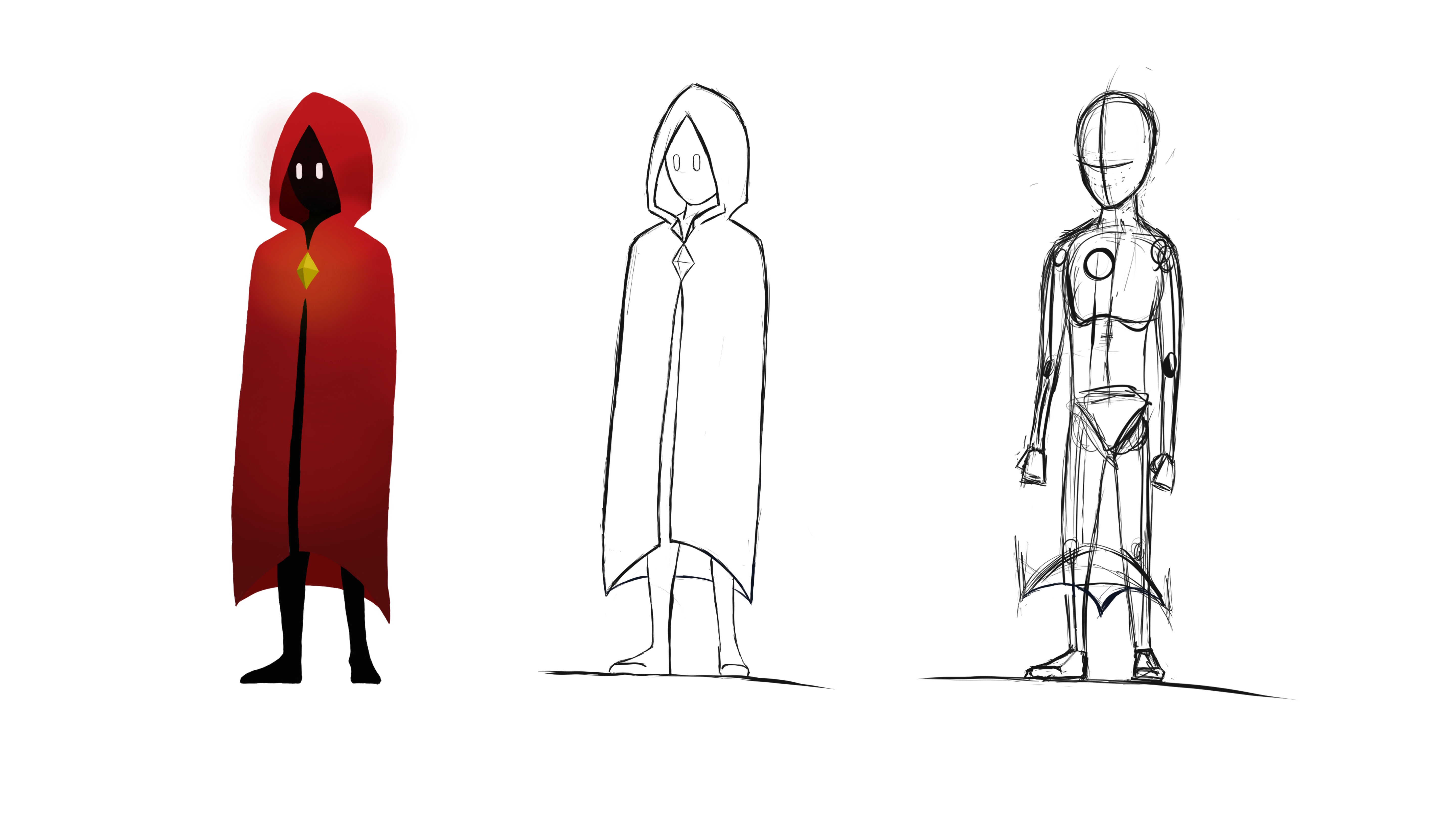 Hero final version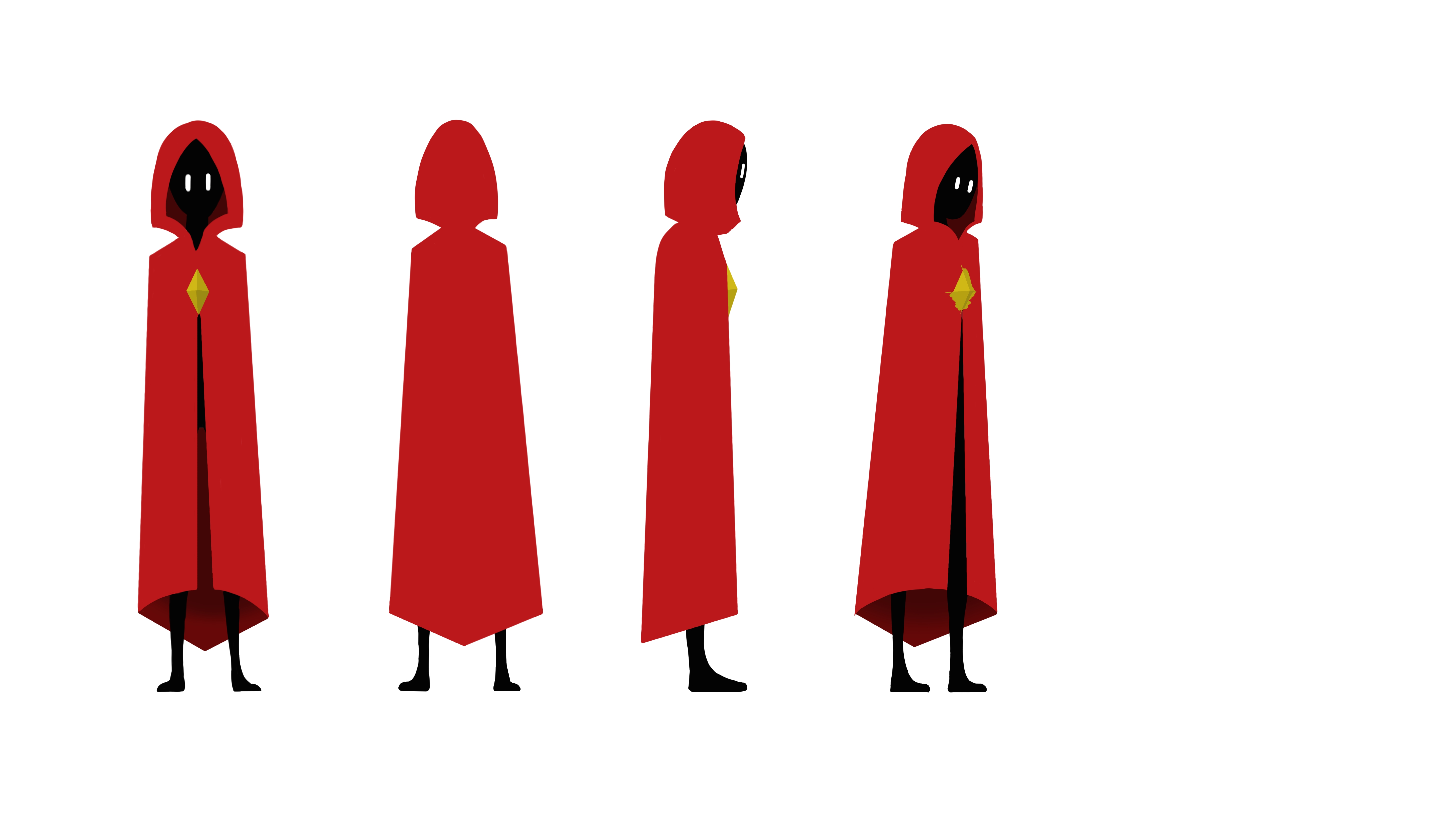 Hero final version.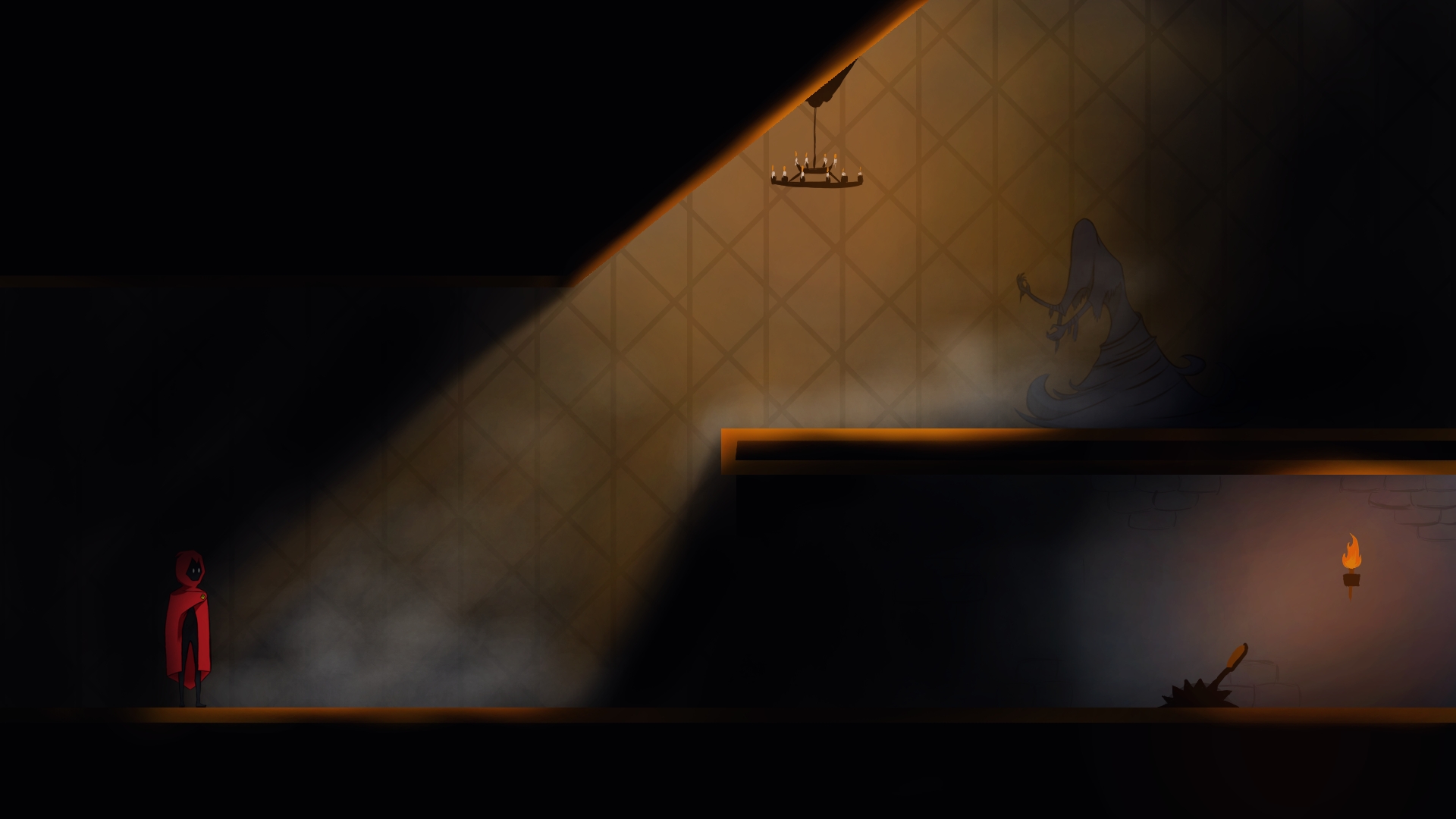 First mocap.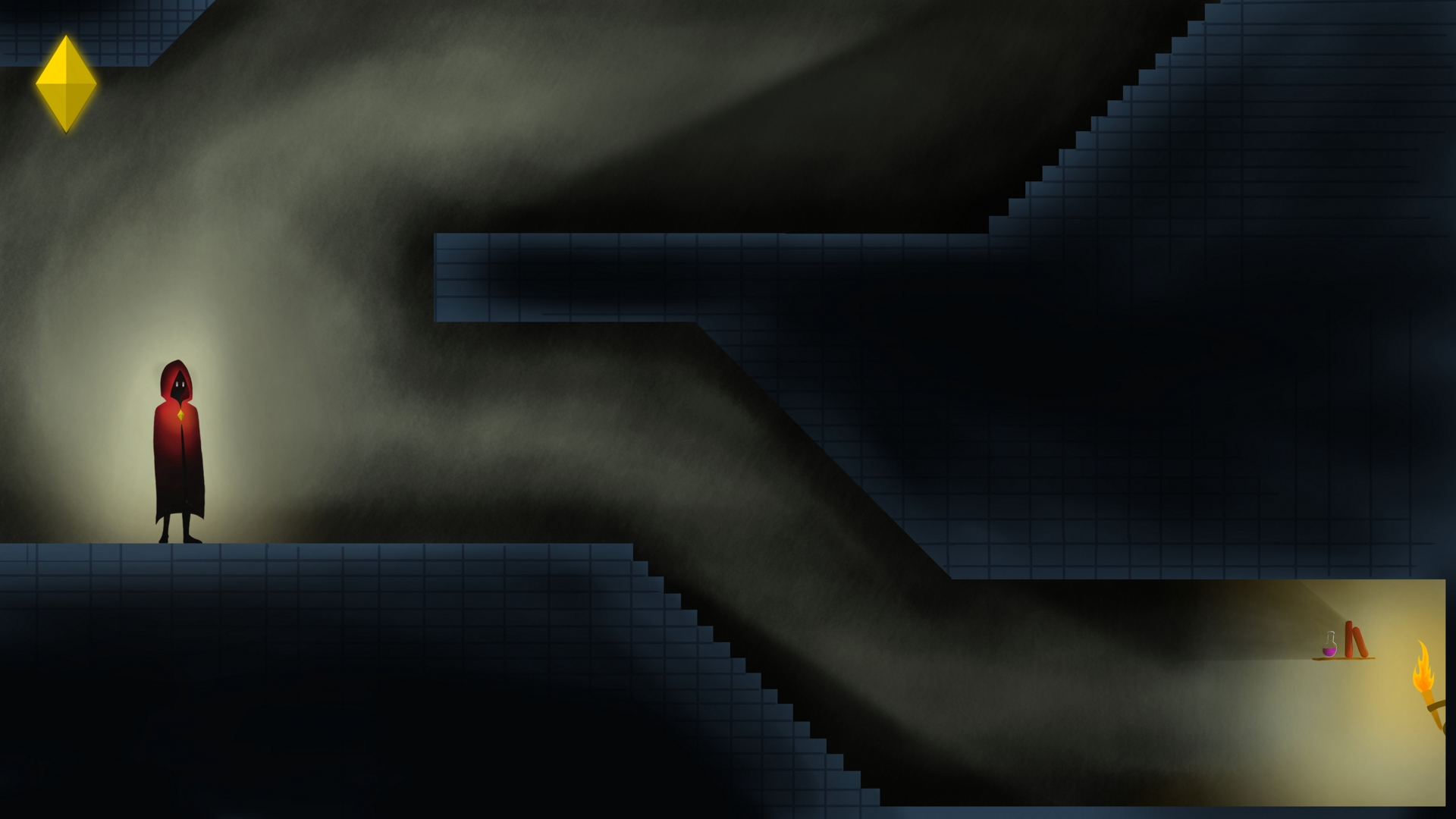 Second mocap.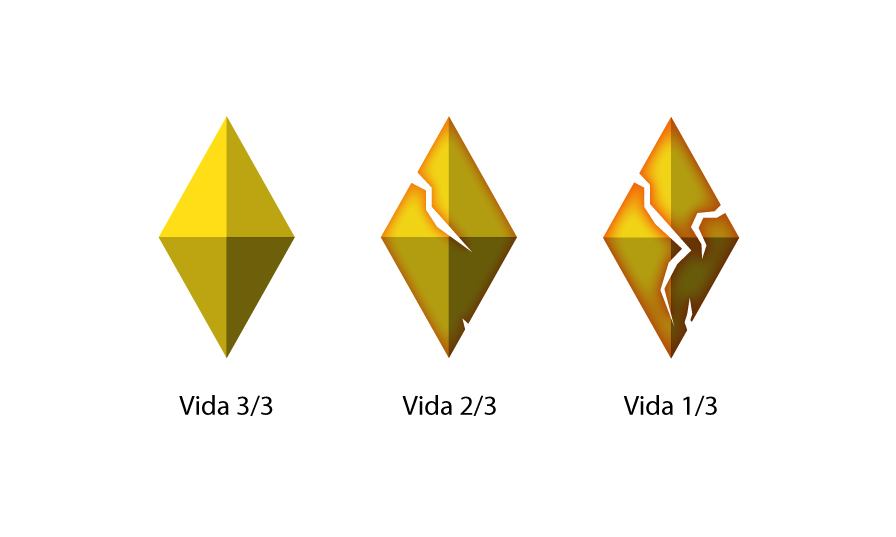 UI design.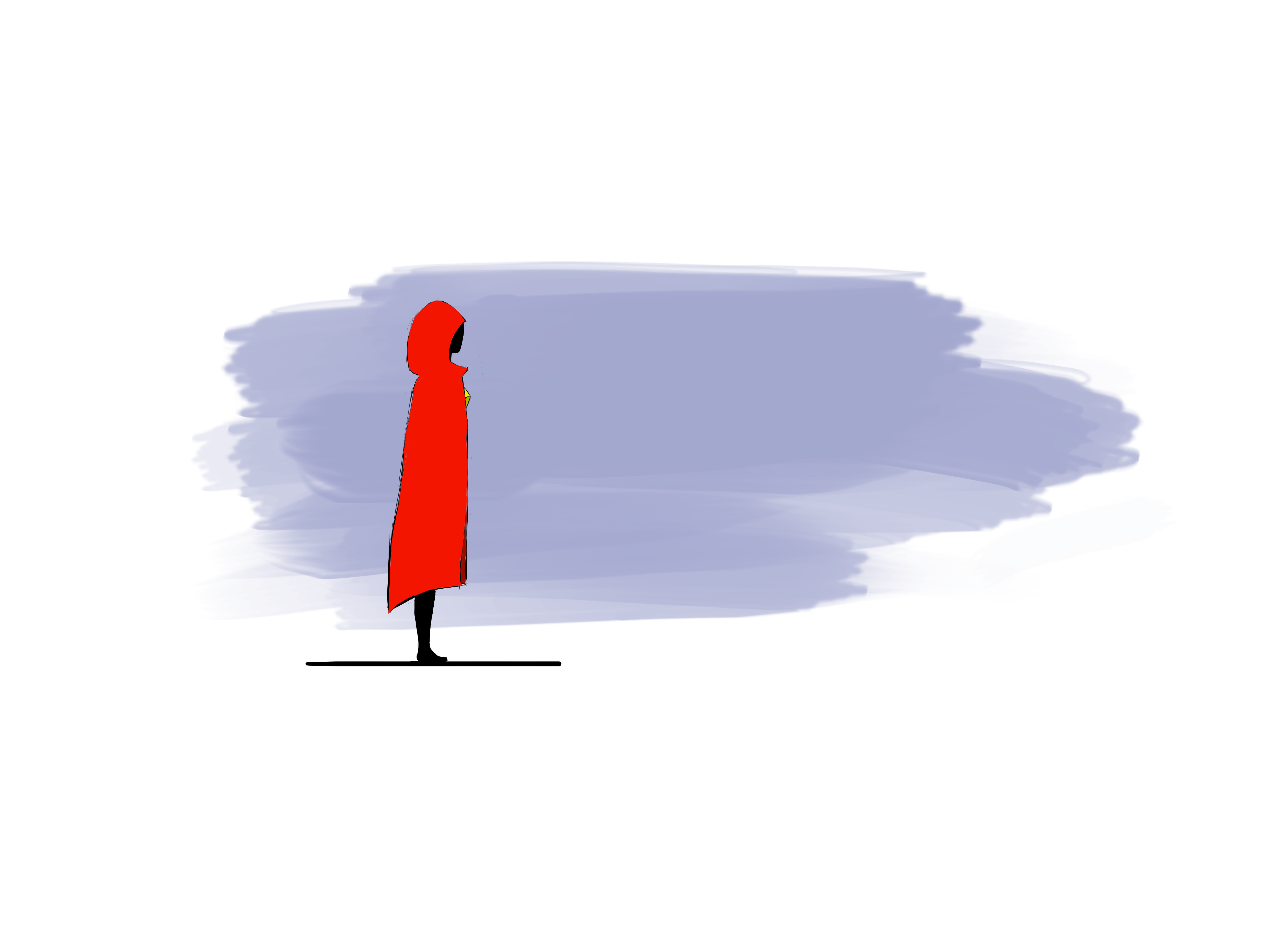 Walking animation reference.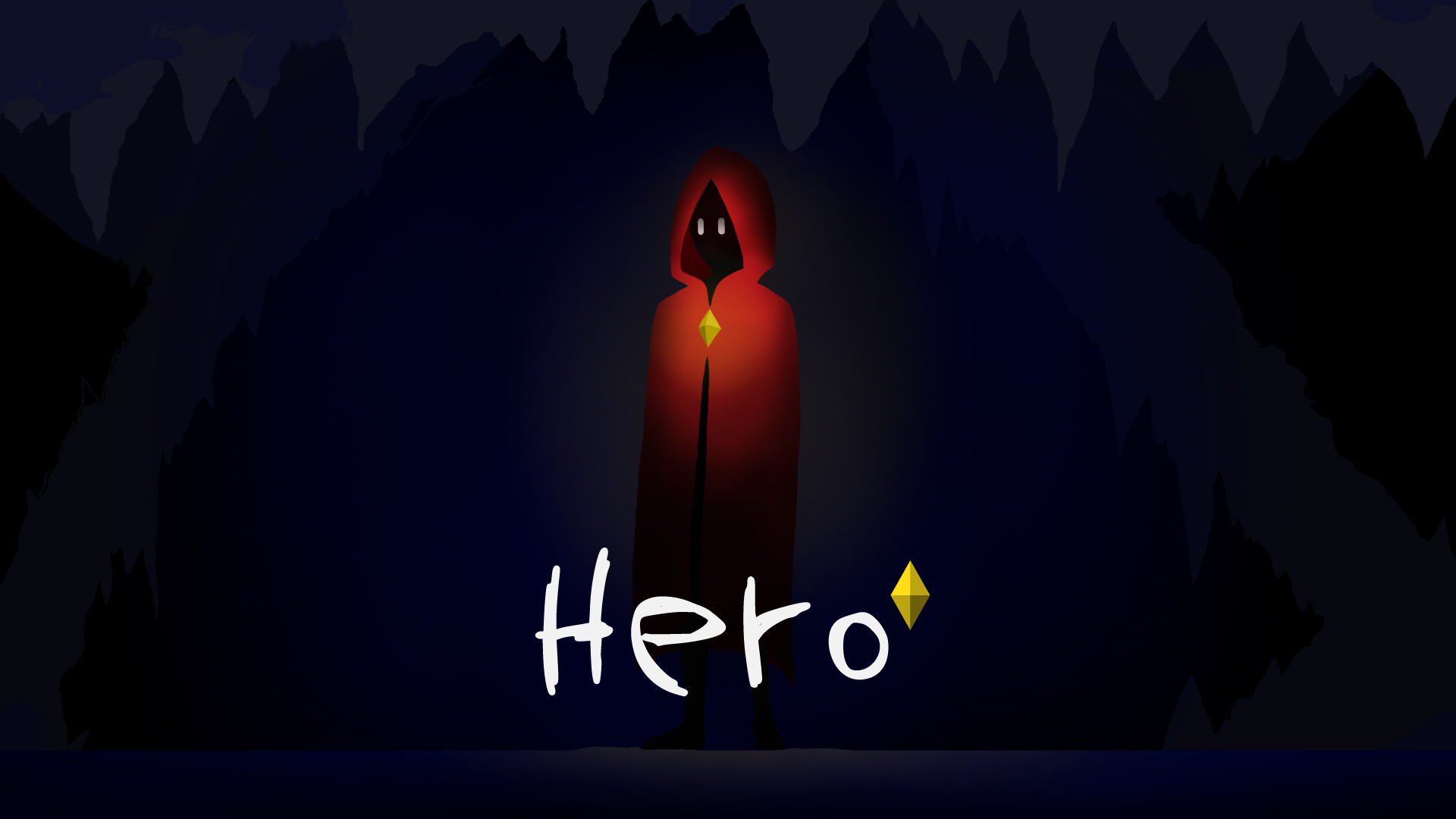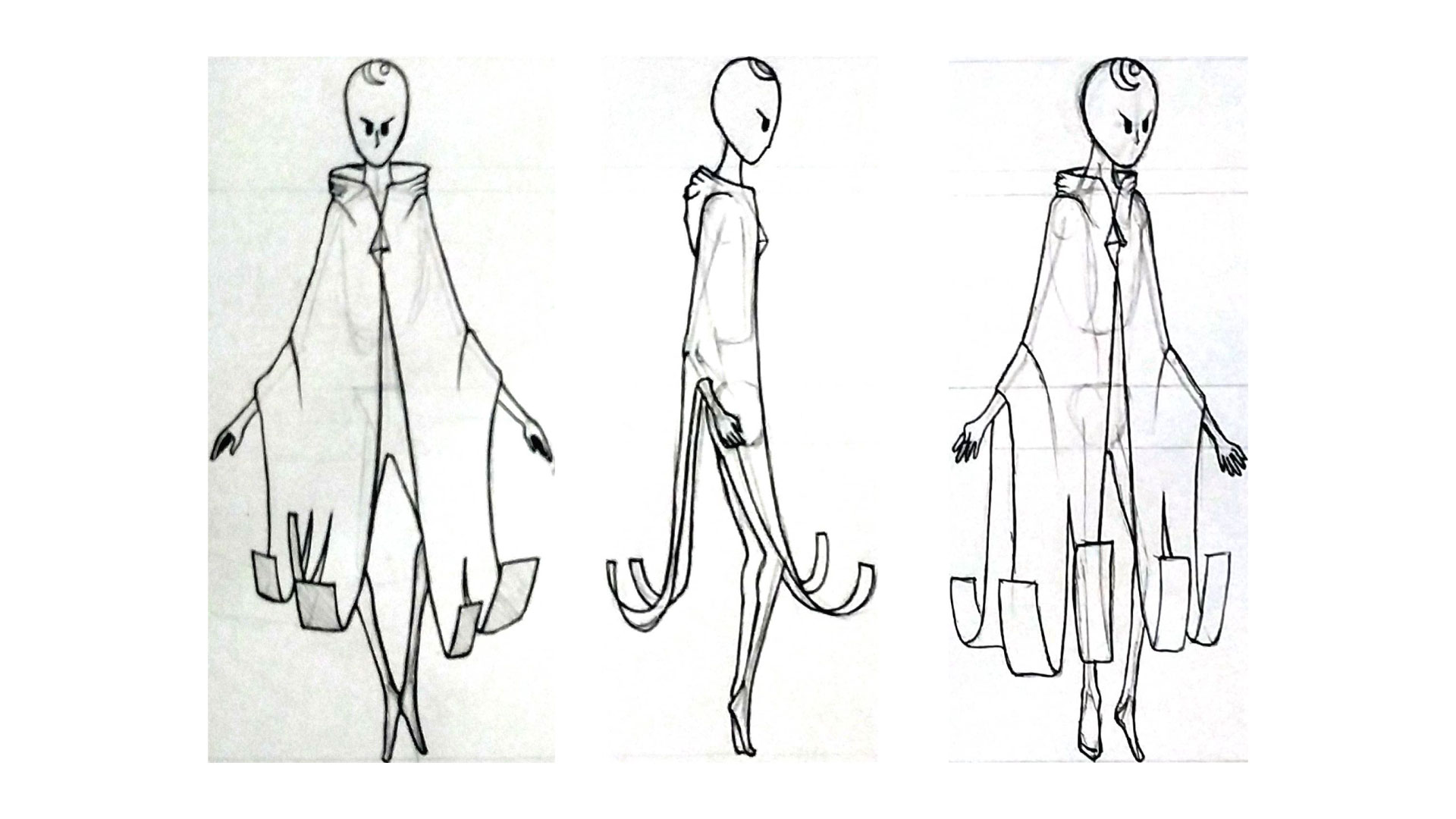 Final boss 1st sketch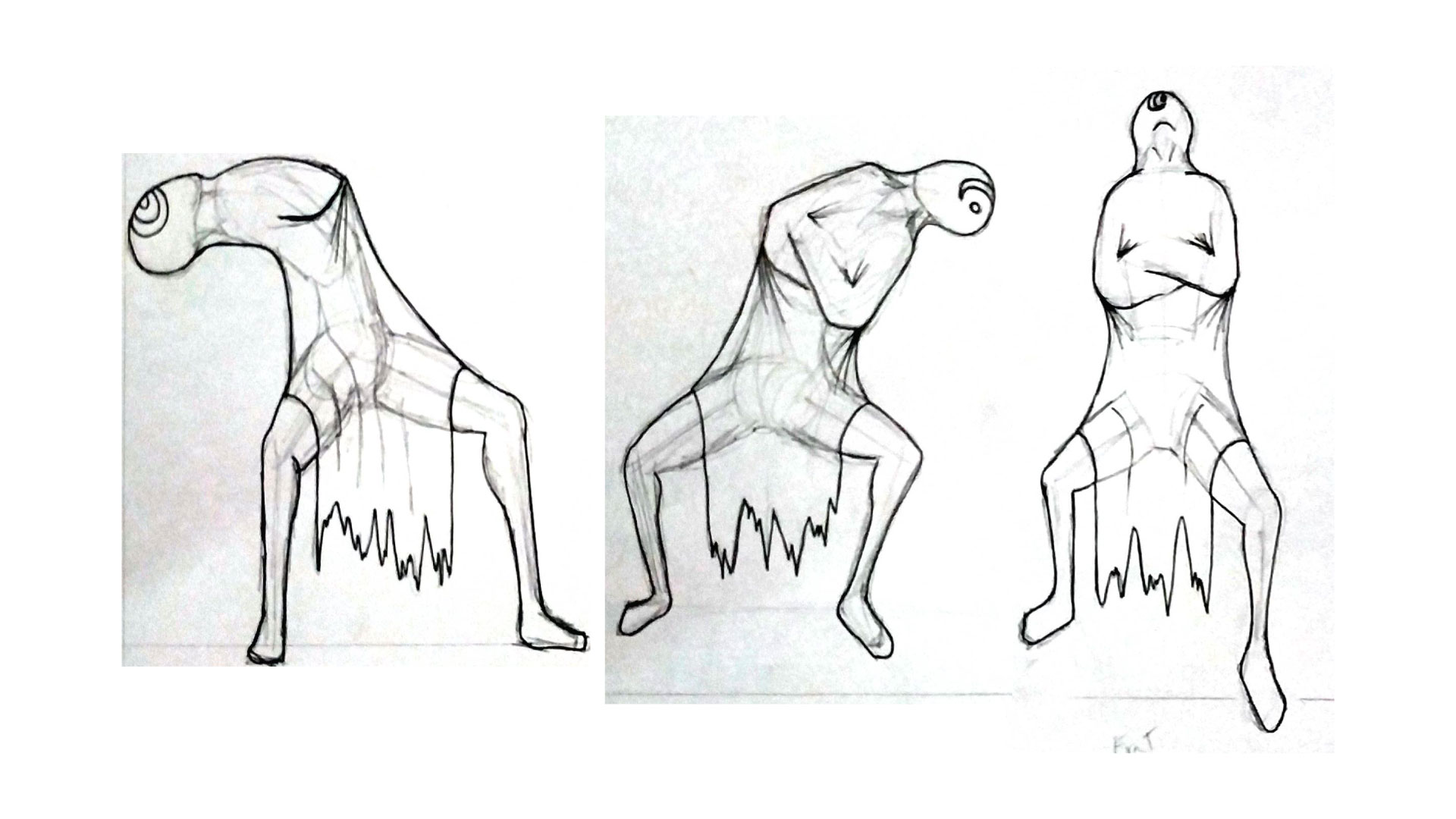 Enemies 1st sketch.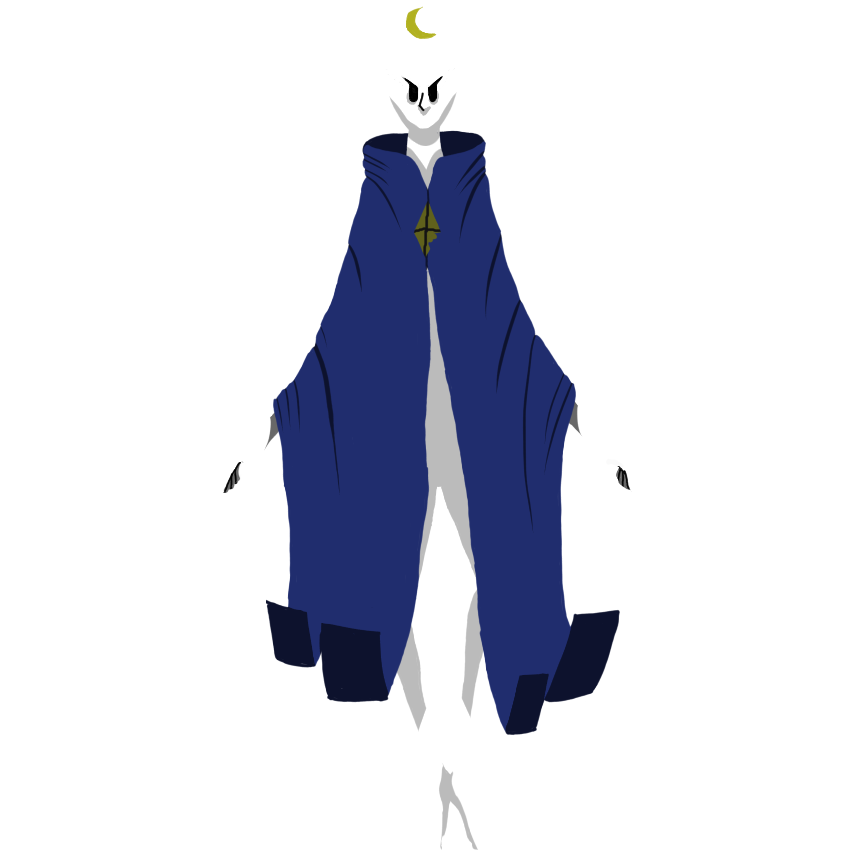 Final boss.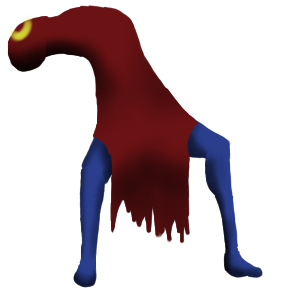 Enemy.
made by. Beño (Jim Bernardo Egúsquiza Escobar)